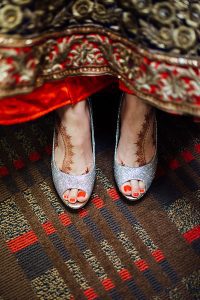 SERVICES PROVIDED:
Bridal henna and/or bridal parties, private parties (example: birthday parties, girls night in, henna for holidays), prenatal henna (a.k.a. belly blessings), corporate parties, events, and lectures.  I also provide private sittings for those people who would like to make an appointment for themselves to come in and get henna just because they want it.
I offer 1 free consultation for my brides to find out what you need with no obligations to you.
My bridal packages start at $150.00.
For all large bridal, corporate, and private parties or events if a second artist is needed please let me know so I can make arrangements.
I do charge a travel fee of $0.54 per mile after the first 20 miles I drive, round trip.  Depending on your location some adjustments can be made.
I charge $75/hour for all services that are not outlined in our packages.
Gift Certificates are available, please contact me for more information